A big thank you to Berklee College of Music for providing a tour and venue for this Gypsy Cat shoot
Gypsy Cat Photos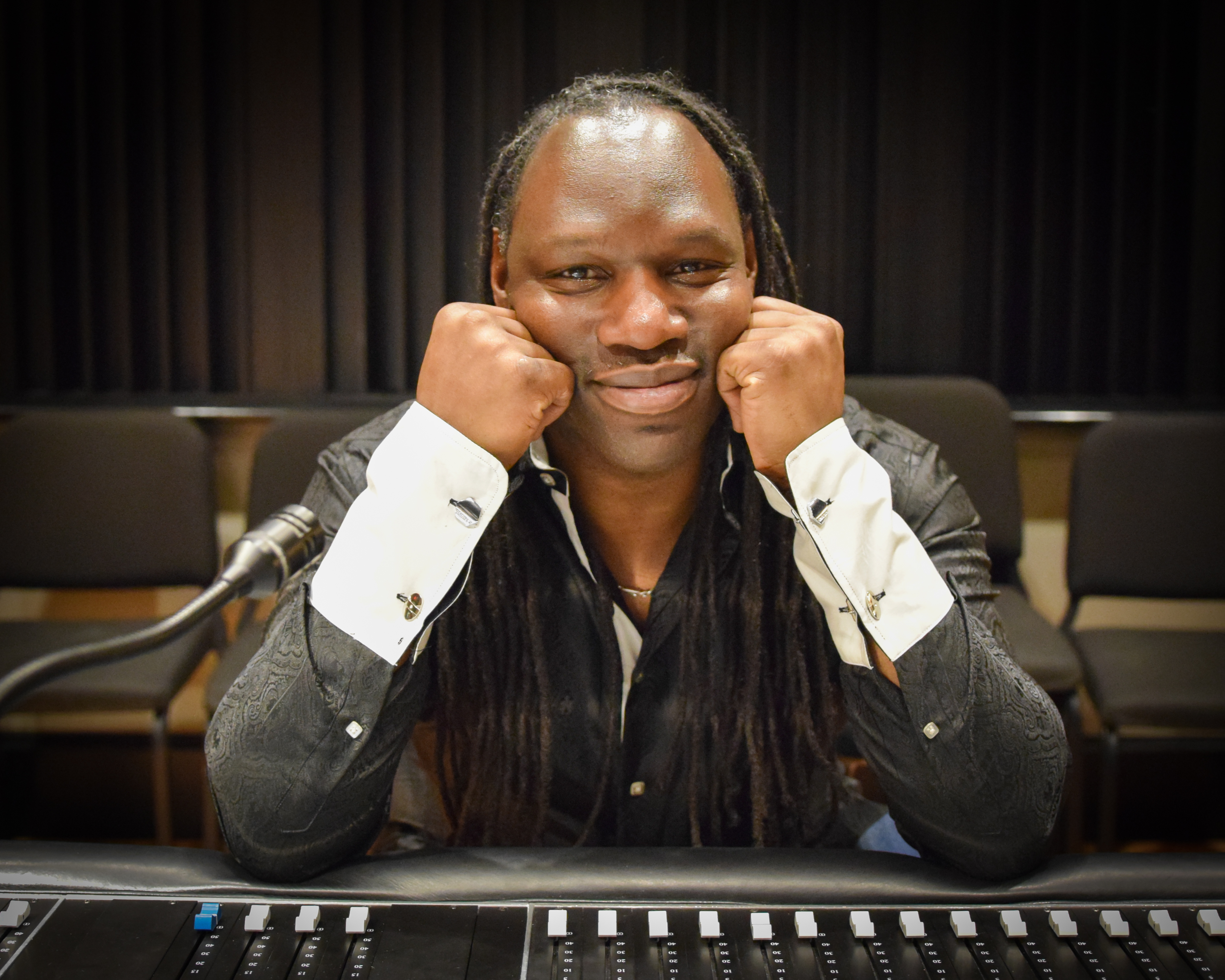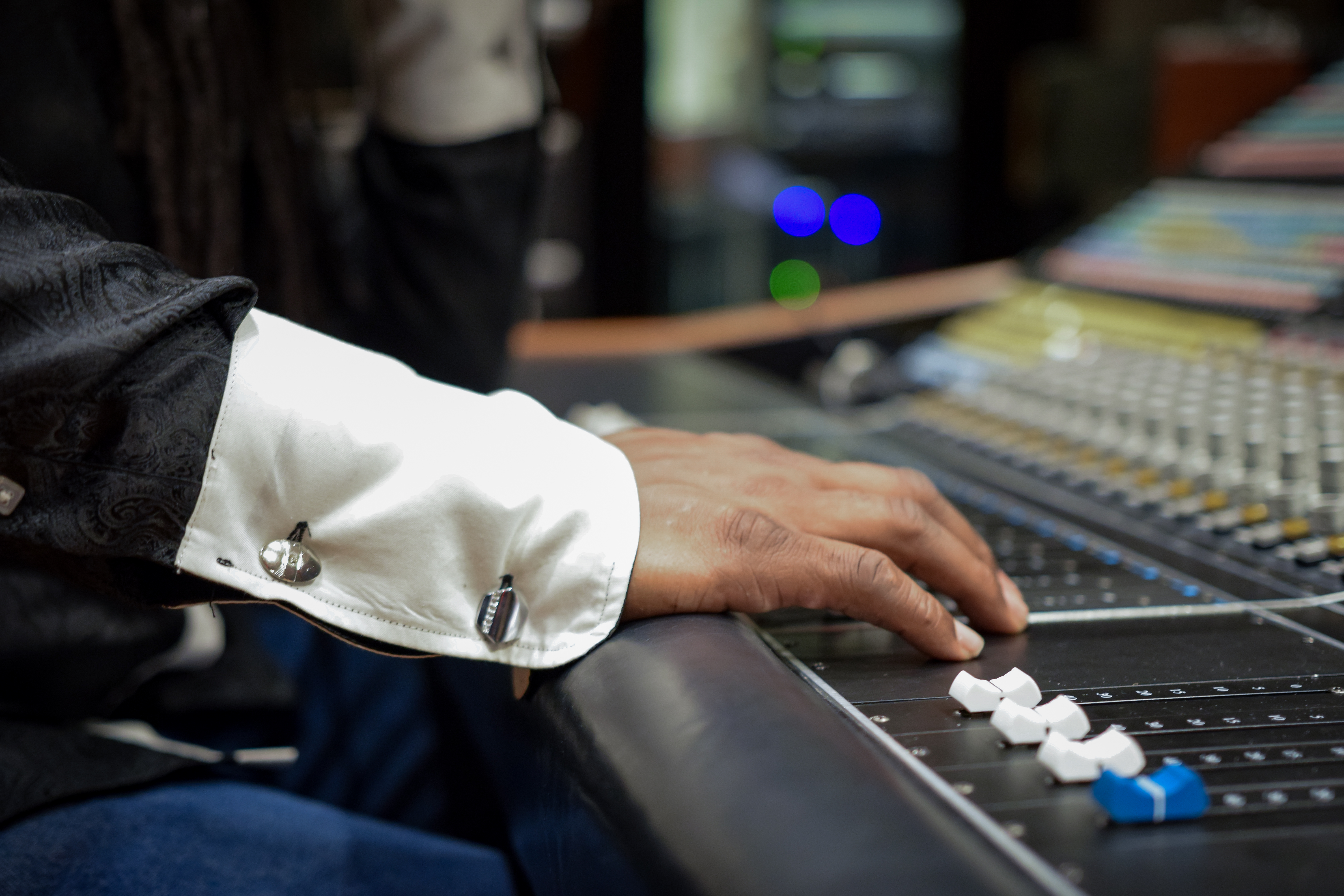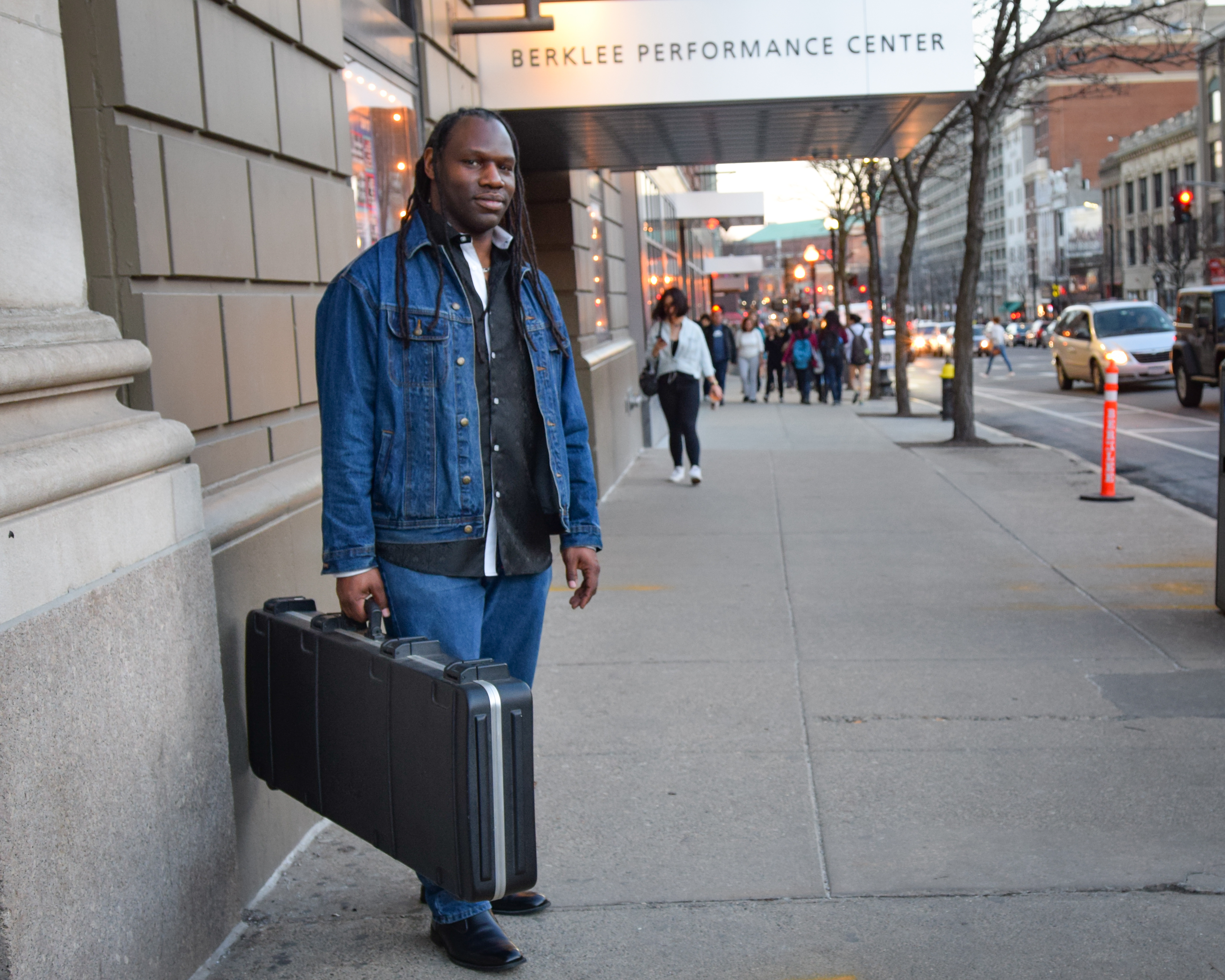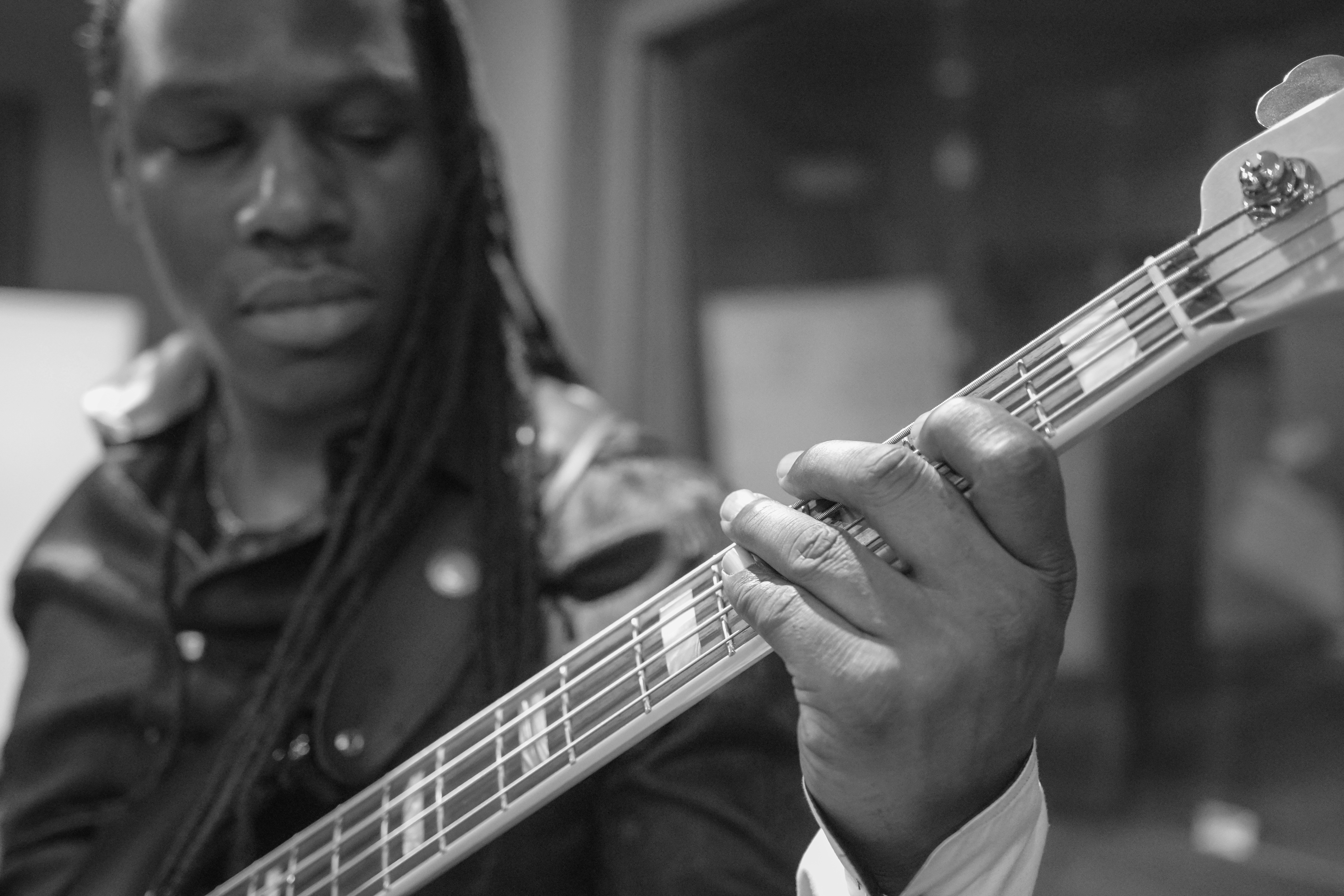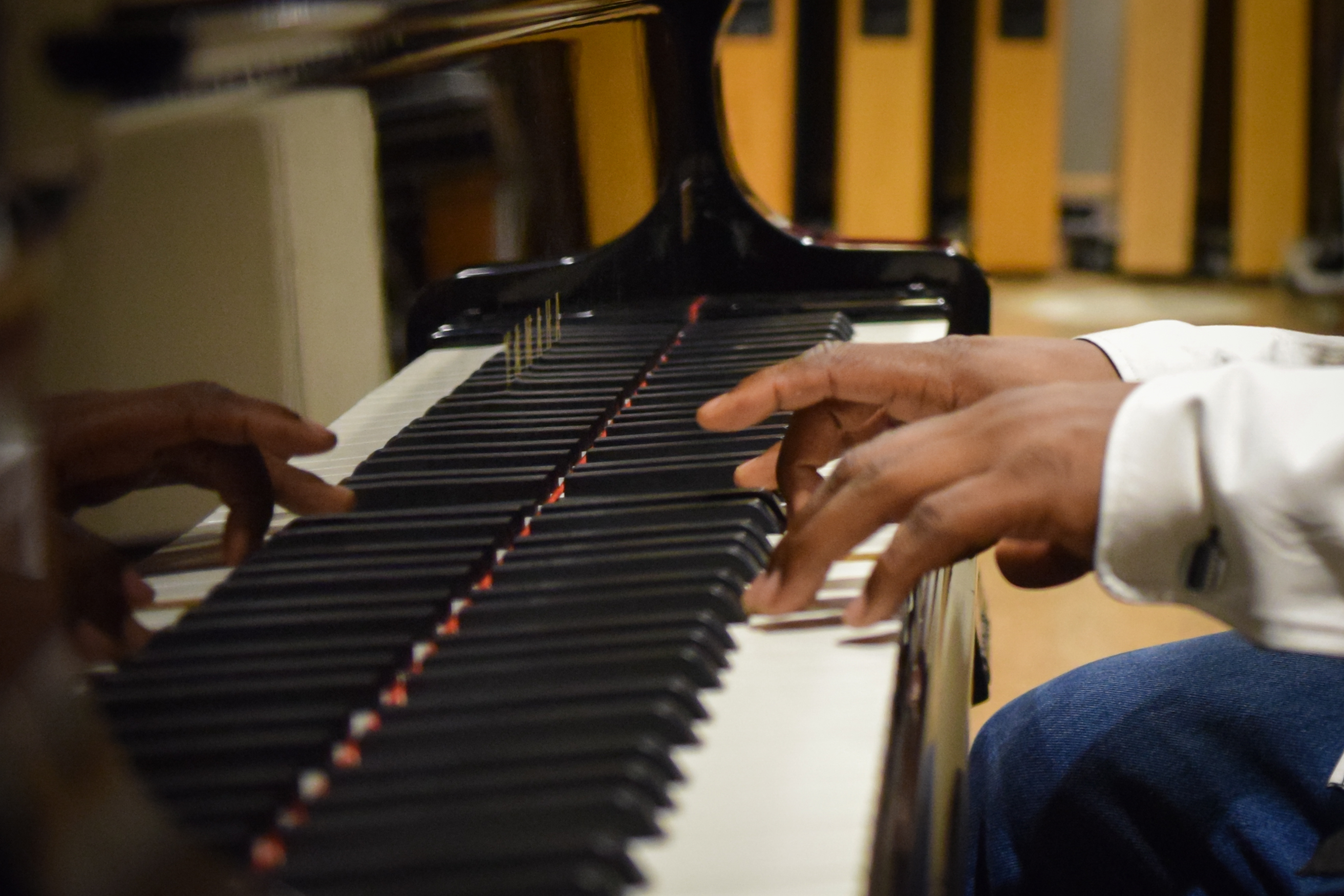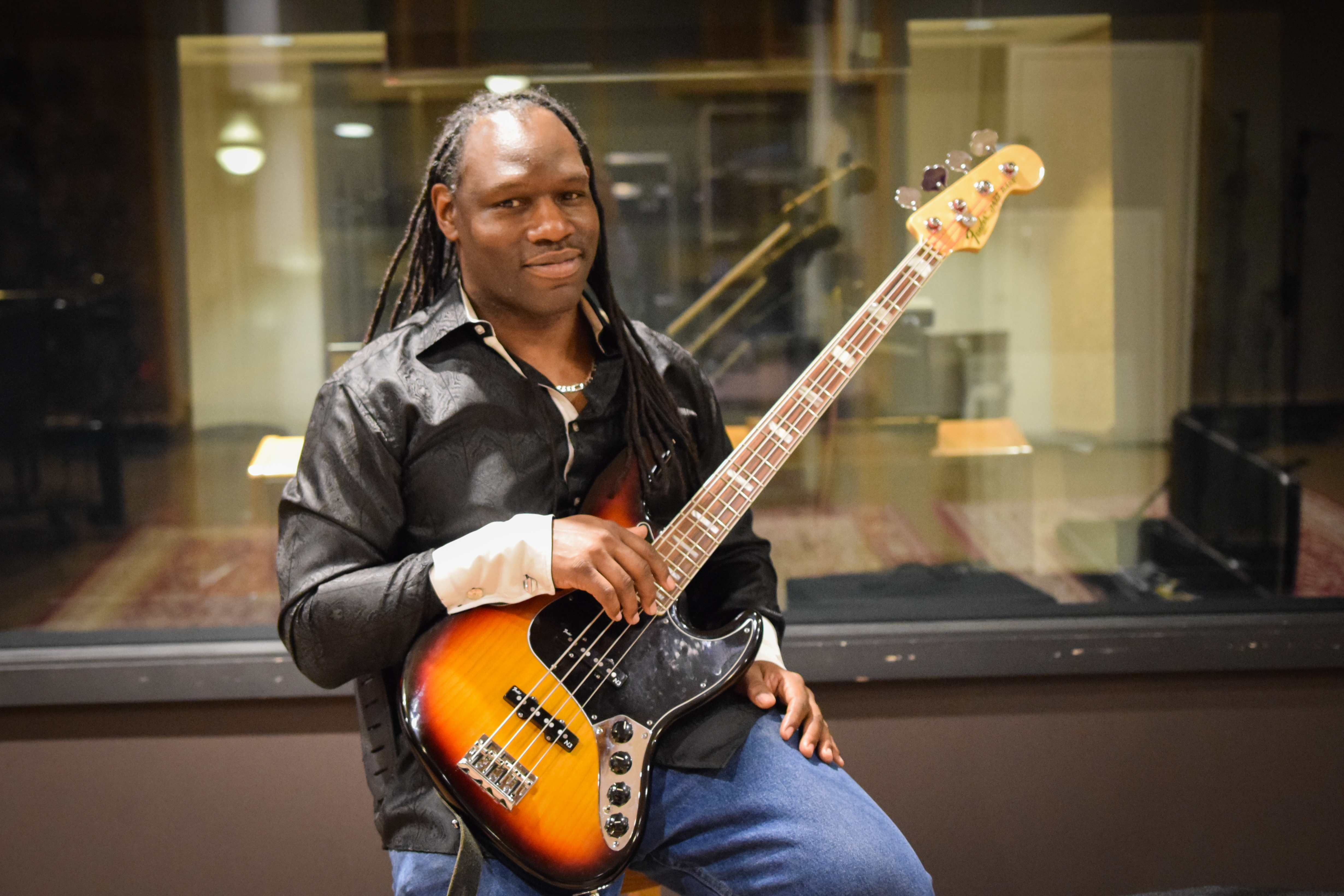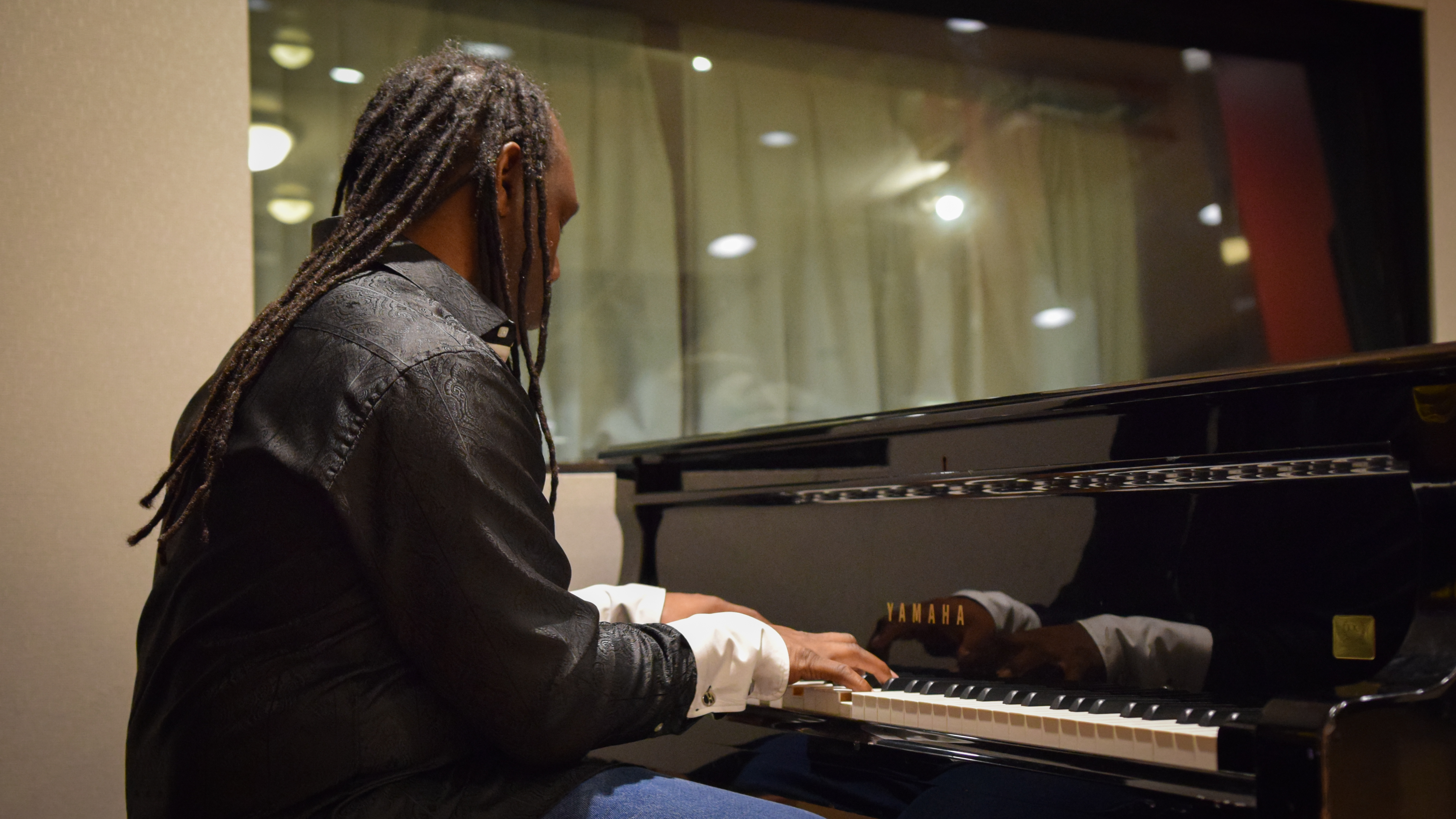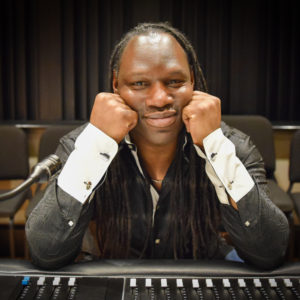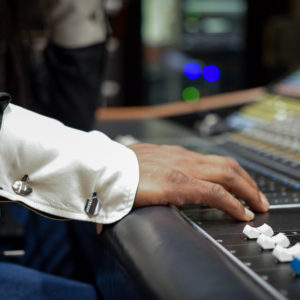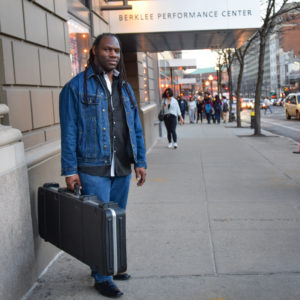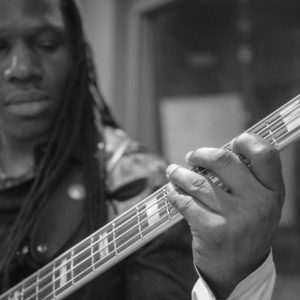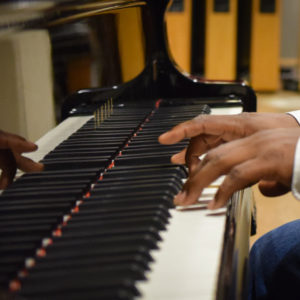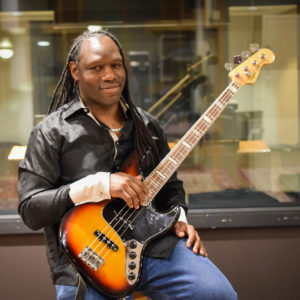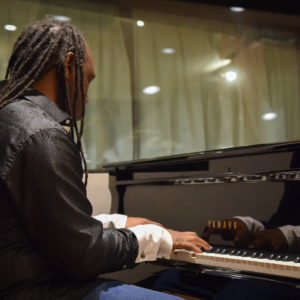 Curious about the Cat?
Gypsy Cat is a multi-instrumentalist, songwriter and producer.  Gypsy is heavily influenced by 70's style music. Artists like Jimi Hendrix, Sly Stone, Funkadelic, Stevie Wonder, EW&F and many other funk and soul artists are brewing in his musical melting pot.
Gypsy Cat, a native of Boston, Massachusetts picked up his first instrument, a bass guitar during his sophomore year in high school. He put together his first band with a couple of childhood friends. Gypsy studied music at Berklee College of Music. As time went on he taught himself to play guitar and keyboards. Gypsy performed live with numerous projects throughout parts of New England. Musical styles ranging from smooth jazz, funk, soul and rock. He was credited for forming the Boston based funk band, Uprise during the mid-90's. Gypsy wrote the majority of the material for the group's two Eps entitled Uprise and…Funk.  He performed with the group until their break up in 2002.
Gypsy Cat continues to grow on his musical journey as a musician, artist and producer. He is preparing to share with the world some new material from his solo project.some new material from his solo project.